Featured Image is by Notso
On Tuesday, Oregon became the first state to legalize access to Magic Mushrooms [Psilocybin]. Specifically, Measure 109 directs the state to establish and regulate a program whereby adults in the state will be able to consume psilocybin, a psychoactive compound found in magic mushrooms.
Multiple cities have decriminalized the substance, but Oregon will become the first to permit supervised use statewide if that majority holds.
The first of its kind measure is backed by chief petitioners wife-and-husband Sheri and Thomas Eckert of Beaverton, this will allow regulated use of psychedelic mushrooms in a therapeutic setting.
Measure 109 was passing by 56.12% Tuesday at 8:50 p.m. with 1,832,513 votes counted.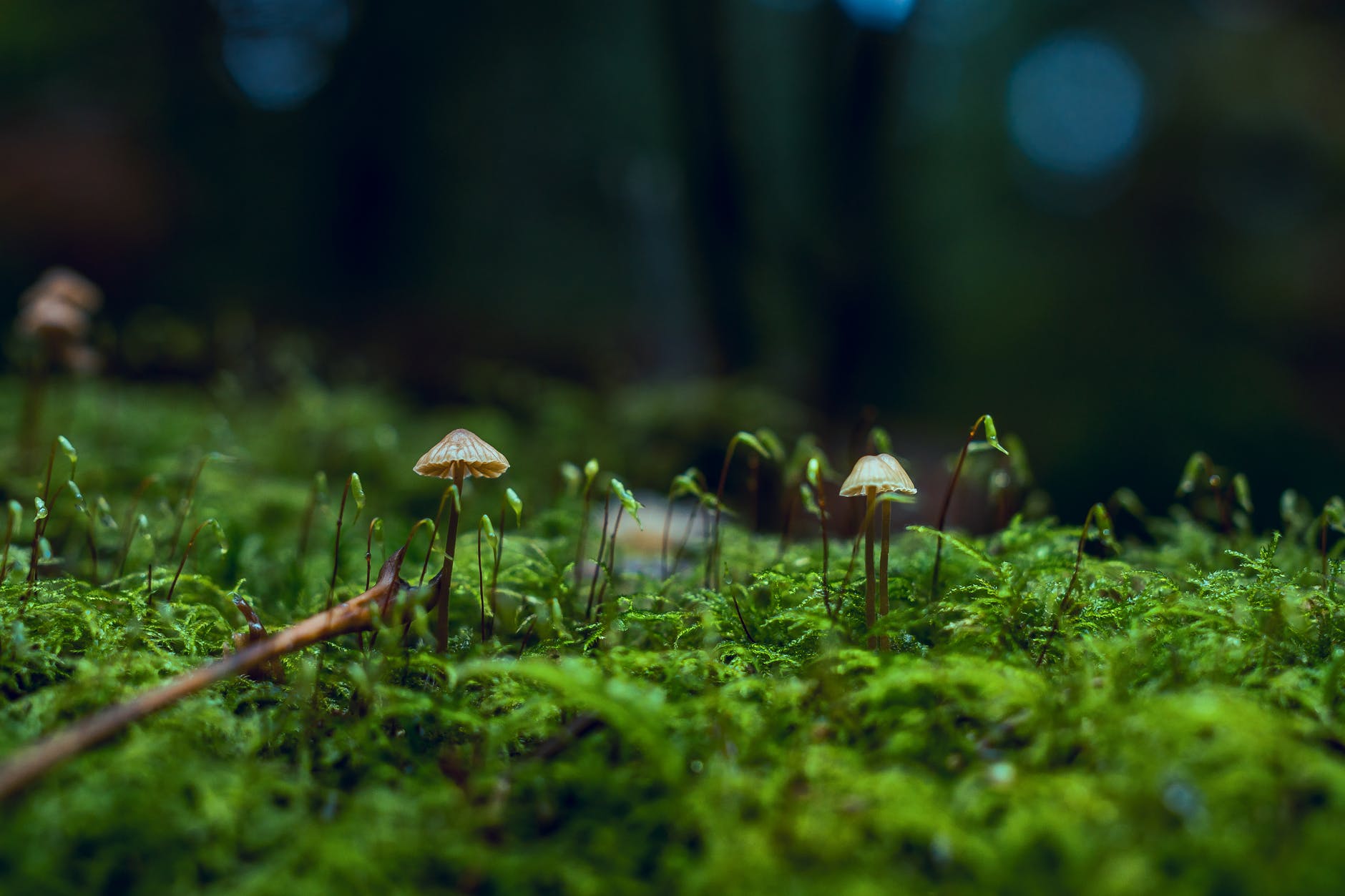 The mushroom bill, measure 109, allows trained "facilitators" to give patients psilocybin — the psychedelic compound in mushrooms — as a mental health treatment, and guide them through trips at licensed centers.

Regulatory details, including how to qualify as a therapist, will be hammered out over the next two years, according to the bill — which was passing with more than 56 percent support Tuesday night, according to the OregonLive.com website.
There's More Good News for Cannabis & Psychedelics
It was a big night for drug policy reform. In Oregon, voters also passed Measure 110, which decriminalizes several drugs, including psilocybin, as well as cocaine, heroin, methamphetamine. It also funds drug addiction treatment. Voters in DC also seemed poised to overwhelmingly pass a measure to decriminalize magic mushrooms and other psychedelic plants. And so far tonight, New Jersey and Arizona passed measures to legalize recreational cannabis.
Partial returns Tuesday showed the measure had passed with 62 percent support.
Featured Image is by Notso