Psychedelics
Featured Image is by Notso On Tuesday, Oregon became the first state to legalize access to Magic Mushrooms . Specifically, Measure 109 directs the state to establish...
Psychedelics
A Magic Mushroom nasal spray has been created to make microdosing easier for people to treat their PTSD or depression. Please keep in mind this product is...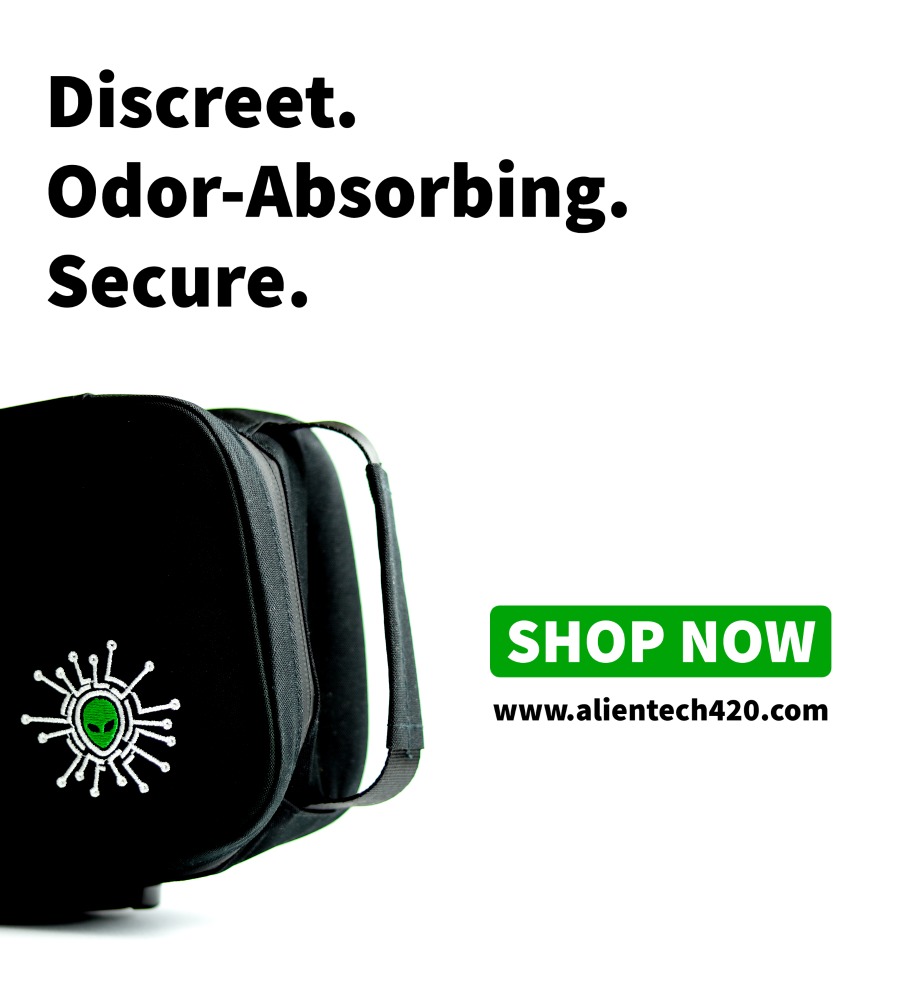 With more US states and cities legalizing marijuana and...