The state has officially legalized sales of THC-Infused Edibles from January 2021 onwards.
If you're a Medicinal Cannabis patient in the beautiful state of Hawaii, you already have something to look forward to in 2021. Governor David Ige signed legislation that will allow patients to have access to cannabis-infused edibles. Patients enrolled in the state's medical cannabis access program will be able to purchase THC-infused edible products from licensed dispensaries for the first time under legislation.
Is Weed Legal In Hawaii?
Weed is illegal for recreational use by anyone in the sate, Hawaii implemented a Medical Marijuana program 20 years ago this allowed cardholders to possess and grow their own Marijuana or appoint a caretaker to do so. At that time there were still no dispensaries or a legal market of any kind to purchase directly from.
The House Bill 2097 allows licensed medical dispensaries in Hawaii "to manufacture and distribute THC infused edibles." The Hawaii Department of Health will administer the development of rules on the production, labeling and packaging of cannabis-infused edibles.
The new law also for the first time permits and encourages dispensaries to "provide, disseminate, and publish educational and scientific materials related to medical cannabis and its approved products and sponsor events about medical marijuana."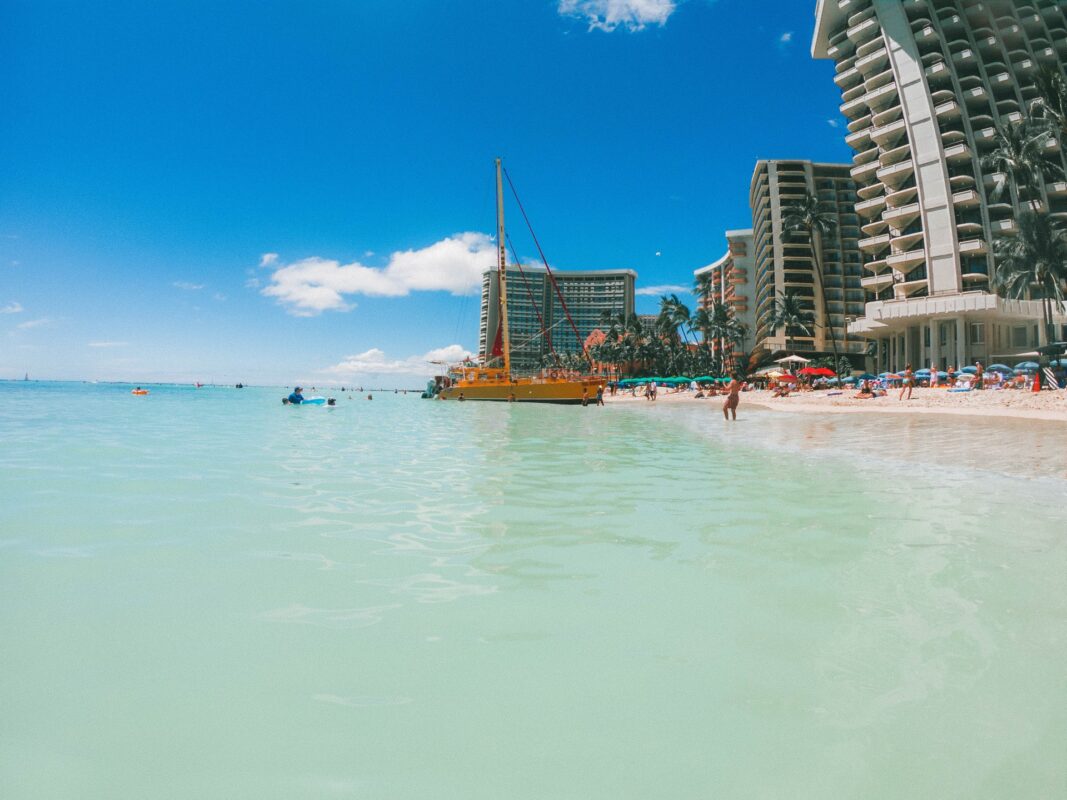 Decriminalization
On July 1, 2019, Governor David Ige decriminalized small amounts of cannabis. Beginning on January 11, 2020, this bill made possession of three grams or less of marijuana punishable by a $130 fine. Under the former law, anyone possessing even a small amount of cannabis was punished to 30 days in jail and a fine of up to $1,000 – Ridiculous.
When Does The New Law Take Effect?
Governor Ige signed the measure into law earlier this month. The new law takes effect on July, 2021.
Credits
Main Photo by Braden Jarvis