2020 has been a wild, painful and unpredictable year but for Cannabis advocates it's been a winning streak of a year with a handful of states legalizing, decriminalizing & expunging records. This Friday in Cannabis news the plant acquired another win in the US Congress but don't get too excited yet though.
The US House of Representatives passed a bill on Friday to end the Federal prohibition on Cannabis. They voted this Friday on the Marijuana Opportunity Reinvestment and Expungement Act, or better known as the MORE Act, which decriminalizes Cannabis and paves the road to erase non-violent federal Marijuana convictions, what a relief this will be for many. Some reports suggest the Senate is unlikely to approve the bill.
That's not all though, the MORE act creates pathways for ownership opportunities in the industry, allowing Veterans to obtain Medical Cannabis recommendations from Veteran Affairs and establishes a source of funding to reinvest into communities and regions affected by the "war" on the drugs.
The vote was the first time a full chamber of Congress has taken up the issue of federally decriminalizing Marijuana. 222 Democrats were in favor of passing the MORE Act and there was 6 which voted against it due to not being educated enough. Fiver republicans are said to have voted in favor of the plant and a 158 were against passing the bill.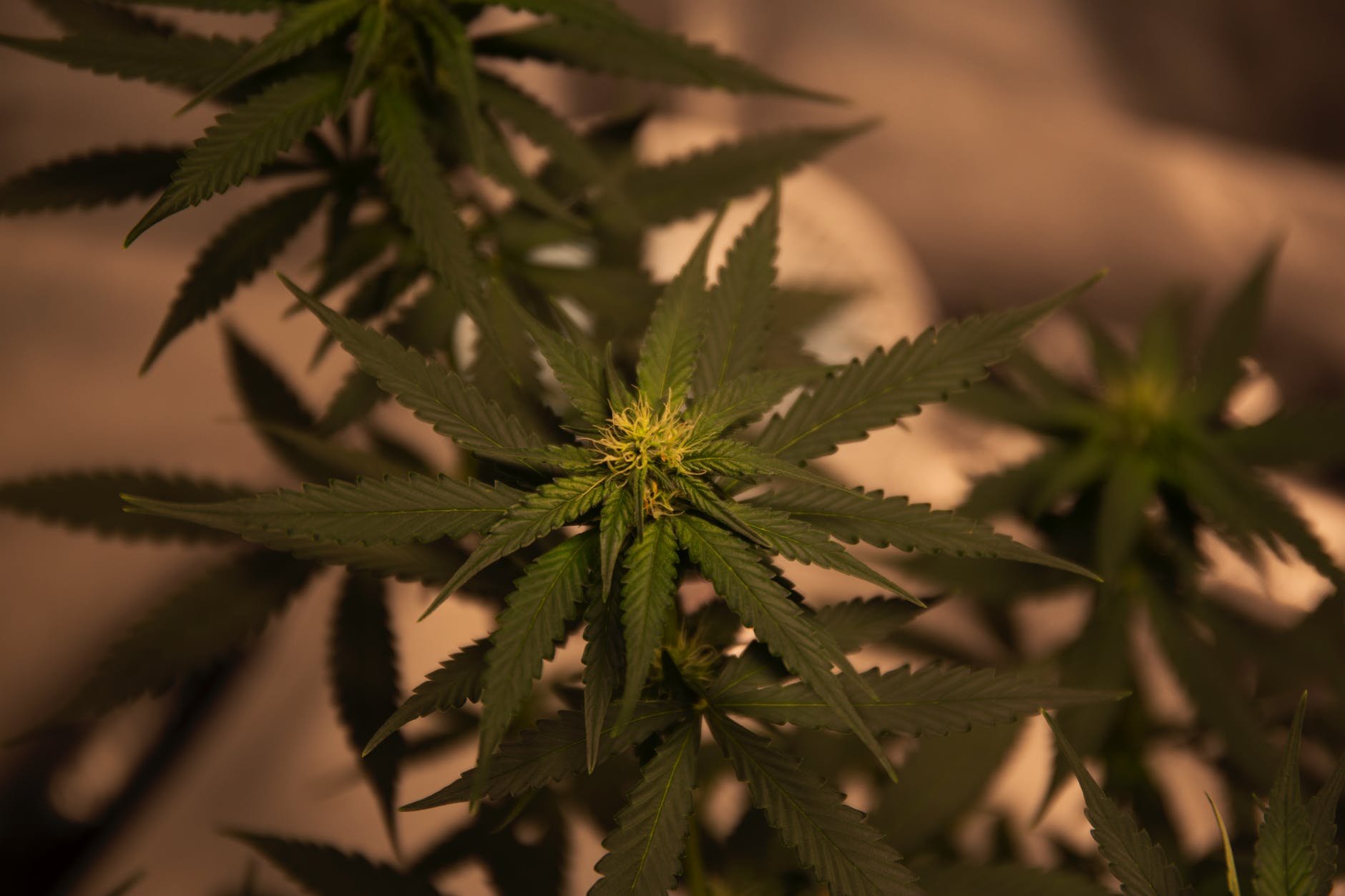 Co-sponsor of the MORE Act, Representative Earl Blumenauer went on to say prior to the vote – "it's the right thing to do. For too long, the war on drugs has targeted young people, especially Black & Brown of color and rejected advice of the experts."
Earl Blumenauer has been working endlessly to end Marijuana prohibition since the 1970s. He states himself that the war on drugs never made sense and was only fueled by the President Richard Nixons hate on Cannabis and other controlled substances.
"For decades, discriminatory cannabis policies have perpetuated yet another form of systemic racism in America, and this legislation will begin the process of restorative justice for those most harmed"

Rep. Barbara Lee, D-Calif | Co-sponsored the bill with Blumenauer.
In a joint letter to Congress, Lee and Blumenauer said their reform efforts underscore the "critical issue of racial justice, and the failed war on drugs that has devastated communities of color, especially Black and Brown communities."
What Happens If Marijuana Is Descheduled?
If Marijuana is descheduled thanks to the the MORE Act, large banks and financial institutions would be more likely to enter the Marijuana industry and accept Cannabis businesses to securely take payments and run their business. Once a legal framework is established, said Justin Strekal, political director of the National Organization for the Reform of Marijuana Laws, or NORML.
What States Legalized, Decriminalized & Expunged Cannabis Records?
Arizona
New Jersey
South Dakota
Montana
Mississippi
What Is The MORE Act ? ( Marijuana Opportunity Reinvestment and Expungement Act )
An act to decriminalize and deschedule cannabis, to provide for reinvestment in certain persons adversely impacted by the War on Drugs, to provide for expungement of certain cannabis offenses, and for other purposes.