For those who are not from Australia the TGA is the equivalent of the FDA.
The Therapeutic Goods Administration (TGA) today released a notice of interim decision to amend the Poisons Standard for CBD. The proposed amendment to down schedule CBD from Schedule 4 would allow CBD to be supplied for therapeutic use under a new Schedule 3 entry. The access to cannabis without needing a prescription would allow Australian Cannabis patients to acquire low dose CBD products over the counter upon consultation with a pharmacist, without the need for a prescription. This takes out unnecessary cost & time which requires patients like myself to go through multiple channels seeking approval and delivery of medication.

Althea has engaged with the TGA throughout the consultation process and is supportive of the down scheduling of CBD. The proposed amendment would bring patient access into closer alignment with comparable international jurisdictions, improving access to CBD products for therapeutic use. Since listing in September 2018, with a focus on patient access, Althea has quickly grown its footprint in the Australian medicinal cannabis market and is one of the leading providers in the space.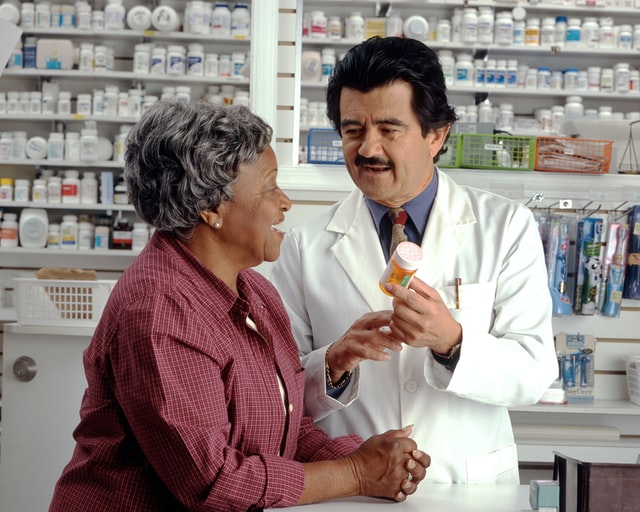 "We applaud the TGA's interim decision in this matter and see it as one of the biggest developments in our industry to date. The interim decision reflects the significant shift in community and government attitudes towards medicinal cannabis since it was legalised in Australia in late 2016, which has seen it move from a fringe alternative towards an accepted mainstream option. As a strong advocate for patient access, Althea has closely monitored the proposed amendment since it began and has participated in the consultation process. We are excited by the TGA's interim decision to down schedule CBD products and see this development as a big step forward for prescription cannabis products already available in Australia."

Althea CEO Josh Fegan
Unfortunately I can't applaud too much, this is another extremely slow step "forward" by the TGA.
CBD products will need to include warning statements and safety directions, and meet the following criteria:
The cannabidiol is either plant derived, or when synthetic only contains the (-) CBD enantiomer;
This only applies to medicine orally taken, not vaped or dry flower.
The maximum recommended daily dose is 60 mg or less of cannabidiol; in packs containing not more than 30 days' supply;
Cannabidiol ( CBD ) comprises 98 per cent or more of the total cannabinoid content of the preparation;
Any cannabinoids, other than cannabidiol, must be only those naturally found in cannabis and comprise 2 per cent or less of the total cannabinoid content of the preparation; For adults aged 18 years and over; and packed in blister or strip packaging or in a container fitted with a child-resistant closure.
Regulators have said it would make a final ruling on the issue by November 25, and if approved it would come into effect on June 1, 2021.
Australian cannabis companies will need to apply for their CBD products to be listed on the Schedule 3 register, so consumers shouldn't expect them in pharmacies until mid next year or even later on in 2021.