In a 5-3 vote, West Peoria council took a big step forward and members gave the green for a first of its kind Cannabis lounge. The proposal officially passed on July 13th 2021. The new BYO Cannabis Lounge is set to take over the old Sky Harbor Steak House in West Peoria by High Harbor Cannabis Event Center.
The company, High Harbor Cannabis Event Center, will not be selling any cannabis products, but rather provide a comfortable and safe environment for people to chill out. As West Peoria Mayor Jim Dillon mentioned, the lounge will not be open past 10 p.m.
Rough design plans suggest they will be paying homage to the aviation theme from the previous steakhouse, such as having a Skyway Lounge and the Cockpit. In addition to that, the plans indicate there will also be food trucks outside on the "Tarmac". You'll find me on the Tarmac for sure.
Dillon said he has not received any negative feedback about the idea. And why on earth would anyone oppose this idea? We need more of these safe spaces and less bars / alcohol establishments in our cities, all around the world.
"We had a lot of people say we would rather have something like this than we would another liquor establishment. So it's going to be something new for them, and for us, and for the area, and so hopefully it will just grow," Jim Dillion said.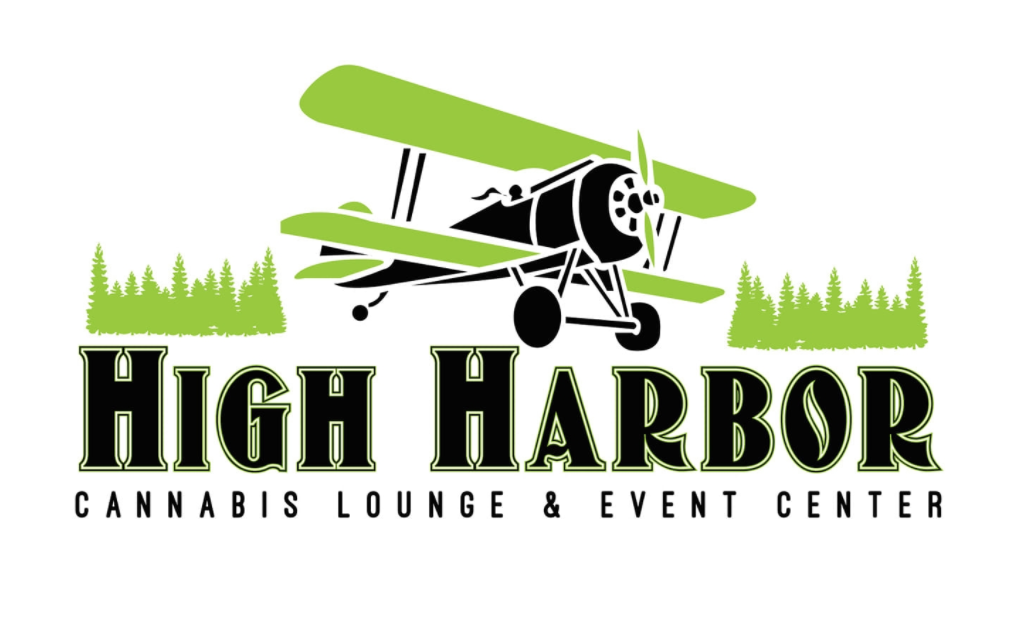 West Peoria City Council has voted on special-use rezoning plans at the upcoming meeting tonight, which Dillon said is expected to pass. He said they are working on developing Farmington Rd into a business district.
"It's going to be a first for the city of Peoria," Dillon said.
One West Peoria resident said – "I mean, obviously I think that there's plenty of opportunities to sit down and have a drink. We have no shortages of bars in the area. I think a lounge is long overdue."
Of course there were some who were opposed to the idea of the establishment but they do not get a special mention 😉
Stay tuned for further developments on this or you can follow their Facebook page here