THC Global is an Australian owned company who research, grow and manufactures cannabis products to be prescribed to Medical Patients locally.
The product is their first Australian produced Full Spectrum CBD to become available for prescription to Australian Medical Cannabis patients under the Special Access Scheme. THC Global officially got the green light to open the facility in August and started manufacturing last December out of their Southport facility.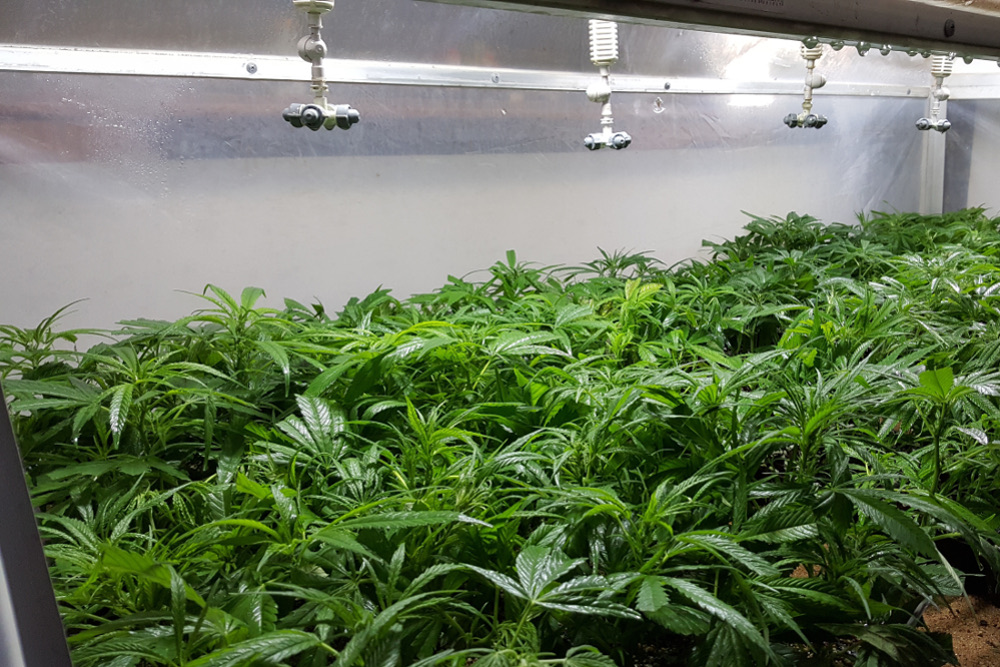 The company will be branding the new line of medicinal products under one of their Cannadeo brand. The medicine is full spectrum using the cannabis sourced from the the company's Bundaberg cultivation and growing facility manufactured 430kms away in Southport. THC Global found the products to be in high demand for Doctors & Patients seeking the benefits of cannabinoids, terpenes & flavonoids which may provide a variety therapeutic outcomes for a range of conditions.
THC Global is a one of a few Australian companies who have acquired the license to research, grow and manufacturer Medical Cannabis. The licenses also benefit holders by providing them with the opportunity to export Australian made product into other markets such as the UK, Germany & other parts of Europe.
The company is excited that the new Canndeo range will bring much more valuable options for Australian patients, this roll out of new products will include THC & CBD, expected to come in the forms of oil, capsules & flower. Having these products available locally will essentially halve the cost due to being a local product rather than paying the expensive cost of imported medicinal cannabis into Australia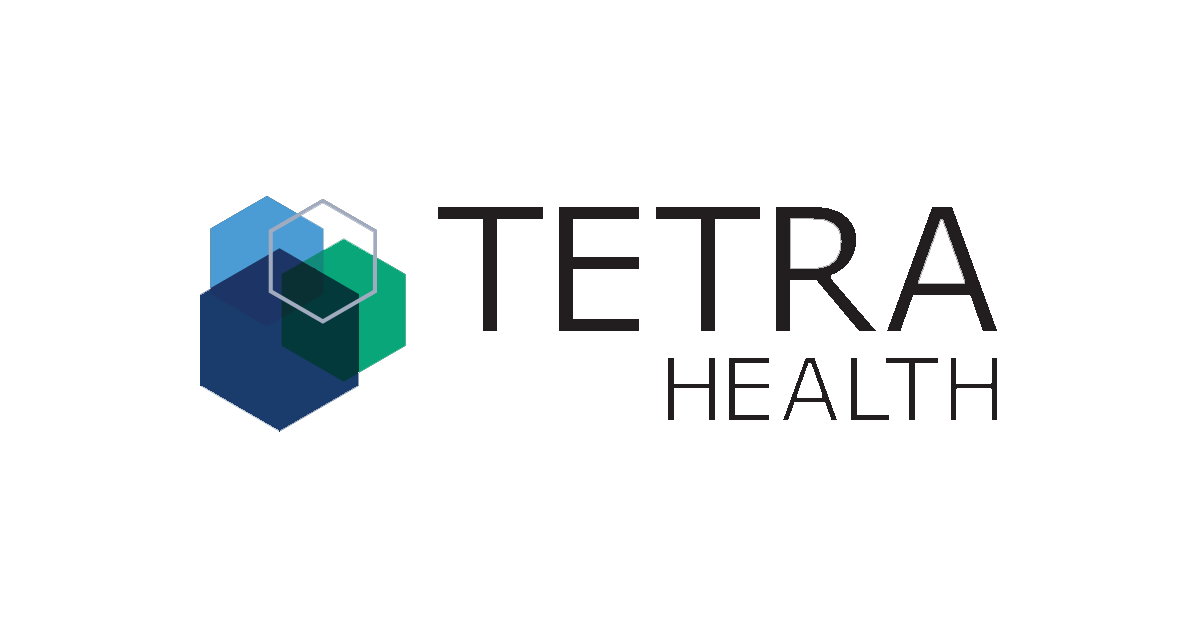 As stated in the above product launch timeline, these new medical cannabis products are now being rolled out through the companies recently acquired health clinic, Tetra Health who cares for approximately 10,000 patients, 1000 of them are medical cannabis patients.
---
Medical Cannabis in Australia is currently available in the form of flower, tinctures, capsules & topicals which can cost up to $250 or $25 per gram for flower specifically. This is excluding admin or consultation fees you may incur please keep in mind this is approximate and is subject to change as regulations get passed, patient numbers keep rising as they are and companies increase production.
I strongly advise you to confirm this with the clinic or your Dr, and your private health insurance may cover a portion.*
---
"Having our locally made medicinal cannabis product available for prescription
to Australian patients is a real milestone for us.
We look forward to increasing the number of people who are able to access medicinal cannabis medicines by providing an affordable medicine and supporting patients and prescribers in the legal and safe use of these products."

– Ken Charteris | Chief Executive Officer | THC Global
---
That's not all though, THC Global is expecting to launch an extended range of medical cannabis products ranging from flower, Gel Capsules, Topicals & much more to be available 2020-21 – All made & developed in Australia, how awesome. Please keep in mind to obtain these products you will need to acquire a prescription.
In other positive developments, Australia is expected to pass laws to allow low dose CBD products over the counter at pharmacies without the need to acquire a prescription or consultation, this is expected to come into play in early 2021.
References
– THC Investor Reports
– TGA
---
Connect with THC Global.
---