Cannabis in Australia is still developing, it's been a long and slow road for the 25 Million Australians however in recent years the industry has grown rapidly and it's been awesome seeing it flourish. Government officials and Doctors have become more fond and supportive of the Marijuana plant and the benefits it has to offer our wellbeing, whether that be mentally, spiritually or psychical I believe it does positively impact my own life and alleviate my pain.
Exporting Medicinal Cannabis
Local distribution isn't all they are executing, there are a handful of Australian Marijuana companies that are dipping their toes into other medicinal Marijuana markets such as Brazil, Germany & the UK.
The first Australian company to export Medicinal Cannabis products into Germany is Little Green Pharma, the company successfully completed a exportation of approximately 2400 units of LGP branded medicinal Cannabis oils to Germany back in November 2020, once received and cleared customs the products will be batch tested and then distributed to German Pharmacies.
The two products are sold under the same the LGP Brand with two variations available. One being the 20:5, which is a THC dominant tincture and the other is a 10:10. For the ones who don't know what that means there is 10mg of THC & CBD per ml.
Below you will find information for the following LGP Products.
LGP Classic 20:5
LG Classic 10:10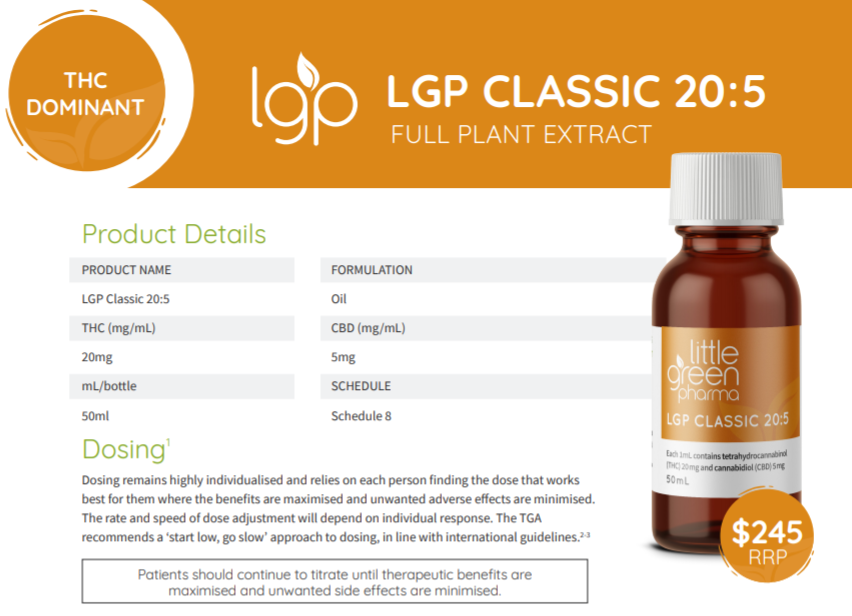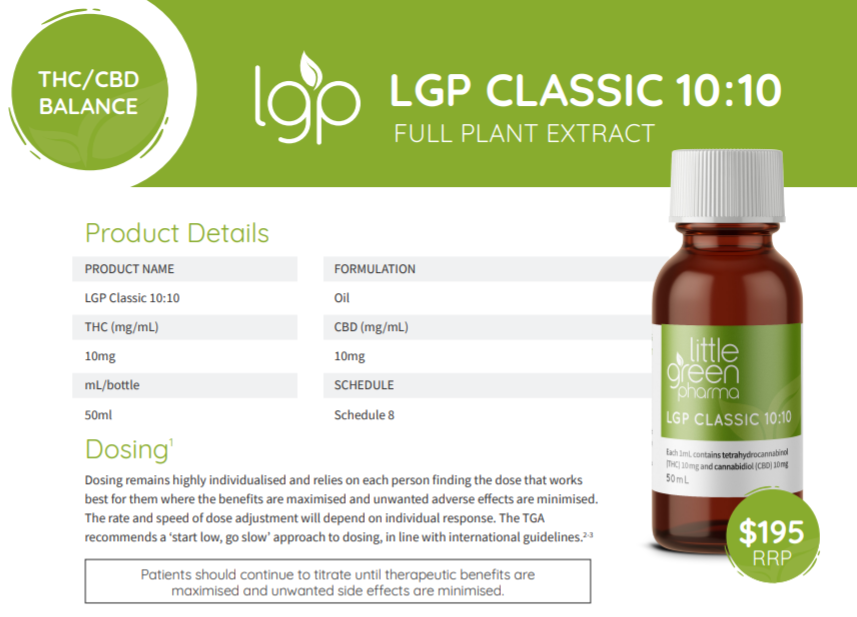 Medicinal Cannabis In Germany
Ahh Germany, home to the Autobahn, Oktoberfest & beautiful scenery. Since 2017 German Doctors have been legally allowed to prescribe Marijuana in either form, flower or extract. It also should be kept in mind that under certain conditions health insurance companies may cover the cost of the medicine.
How Much Is Medicinal Cannabis In Germany?
You'll find the cost of the product of either Cannabinoid, THC or CBD can be quite costly. Average price of medicinal flower could cost up to €23 Per Gram. Please check with your health insurance company if they cover your treatment.
4 Other Countries That Are Exporting Medicinal Marijuana To Germany
Canada
The Netherlands
Portugal
Spain