Australian Cannabis companies like Little Green Pharma, Althea, THC & Creso are among a number of Medicinal Cannabis companies which will benefit from the recent down scheduling of CBD to be sold over the counter.
Update: CBD Products won't be on shelves in the first week of February, we may not see these products on shelves for another 12 months. Why? Cannabis products must be tested and approved by the TGA before Australian Manufacturers can launch their products in chemist around Australia.
Previously it was said to be only 60mg a day, like when we reported back September that the TGA was going to allow certain CBD products to be sold over-the-counter without the need of a prescription at a maximum recommended daily dosage of 150mg per day versus the 60mg per day proposed previously. The TGAs has decided to down-schedule a number of CBD products from Schedule 4 to Schedule 3.
That's not all that's changed, when this was announced earlier back in September, the TGA advised the changes to the sale of CBD in Australia will be implemented on the 1st of June 2021 however the TGA brought the date forward and this will now be implemented from the 1st of February 2021.
What You Need To Know
The Therapeutic Goods Administration (TGA) final down-scheduling decision for cannabidiol (CBD) which increases maximum daily dose up from 60mg/day, to 150mg/day

The change represents a significant step forward for the Australian medicinal cannabis industry

You might be able to purchase registered CBD Products over-the-counter from a pharmacy from 1st of February 2021 without the need of a prescription.

All CBD & Cannabis products still need to go through an expensive and lenghty clinical trials. Although the TGA have approved this, CBD won't be available in the first of February, experts advise that we might not see these products for another 12-24 months.
This is a big step forward for Australian Cannabis patients and many others who are looking for a safe, natural and legal alternative to treating their health. CBD comprises at least 98% of the total cannabinoid content in
the preparation. Other CBD products like ones with THC will continue to be
scheduled as Schedule 4.
Australian Cannabis companies anticipate the decision will drive registration applications across a range of eligible CBD conditions and will serve to only further increase the accessibility and affordability of medicinal cannabis for Australian prescribers and patients. At the time of writing this, Medicinal Marijuana in either form THC or CBD, could cost patients anywhere between $170AUD to $250AUD for 10g of flower or $180 for oil. Mind you Medicinal Cannabis Patient applications in Australia are at well over 60,000 approved patients and growing.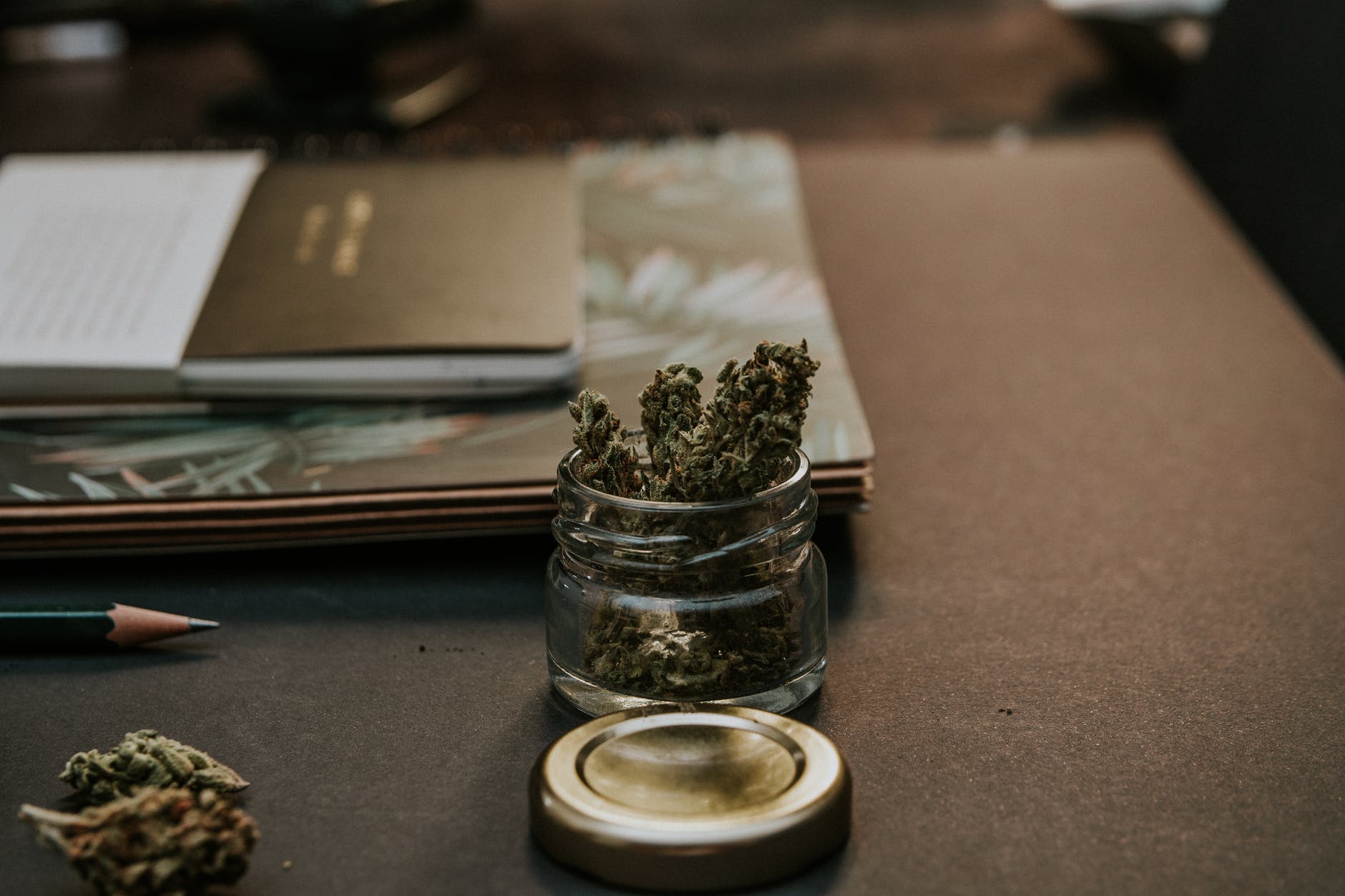 This final scheduling decision demonstrates both the TGA's commitment to patient safety and product quality as well as its appreciation of prescriber and patient needs. We wish to congratulate the TGA on its decision and look forward to the significant benefits it will bring to
both Australian patients and prescribers and the Australian medicinal cannabis industry as a whole.

LGP Managing Director Fleta Solomon


Overall the TGA decision to increase the daily maximum dose from 60mg to 150mg will likely give Australian Medicinal Cannabis manufacturers a little more freedom and confidence necessary to progress through the meticulous ARTG [ Australian Register of Therapeutic Goods CBD product registrations and launch new products.
Companies such as LGP & THC Global are cultivators of a number of products which we talk more about here.